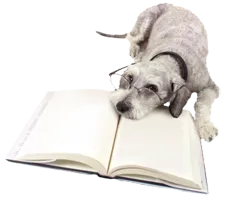 After hours emergency clinics:
Westford Emergency Clinic and Referral Center, Westford, MA
978-577-6525
Center For Advanced Veterinary Care, Manchester, NH
603-669-2002
ASPCA Animal Poison Control Center
888-426-4435
*There is a $55 charge for their services. Call 900-443-0000 to have the charge billed to your telephone account.
Mass Animal Fund
617-626-1740
State sponsored, no-cost spay/neuter program.
Balance It: Home Cooked Recipes and Supplements
Excellent source for nutritionist designed recipes for dogs and cats. www.balanceit.com